Let's Simplify & Streamline Your Business.
...because that voice inside saying "there has to be a better way", is actually right!
Let's get started!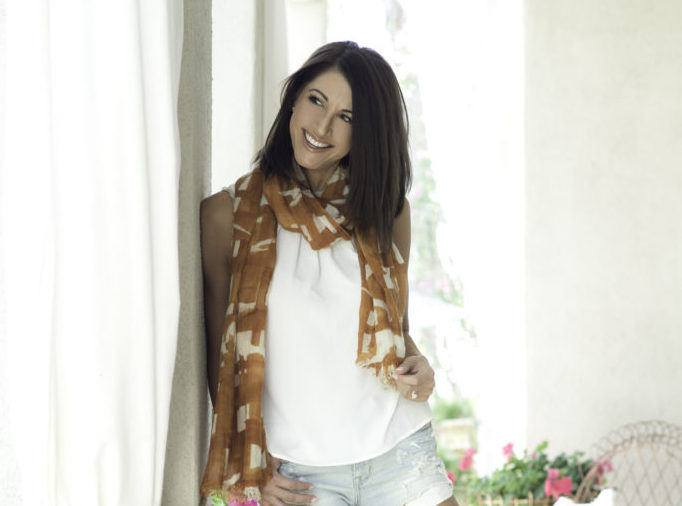 Business Advisor.
It's one of those things. I can't stop it in my head. The moment someone tells me about their business, I begin to analyze, create and determine the best possible solutions to growing their business. I absolutely love it.  It's just who I am.
Activist.
It's selfish, right? When people give to others, it feels good. I don't think it's wrong. If you're going to be selfish, be selfish about helping others and things that impact other people in a positive way.
Mom.
In my opinion, it's something I knew would happen, but didn't know where it would take me. Having children allows me to think about the bigger picture of things I never thought possible before.
… but almost everyone calls me Dray 🙂
My values are simple. I was raised by parents who were crystal clear on how to design a life to be proud of; If I want to be happy, I better love what I do, cause that's where I'll be spending most of my time.
Not only were they right, their advice has been instrumental on my journey the past 15 years. It's the reason I've sustained during fallen times and numerous obstacles, and the reason I've been successful launching companies and propelling existing businesses to the next level.
 " My successes and failures are equally valuable."
I have many real-life heroes. I come from a family of successful entrepreneurs and professionals who taught me a great work ethic and to never compromise my happiness. Because of them, I created a life where work, family and community all come together.
My mentors inspire me. They've taught me to invest in self, be aware and remember, "you are the books you read and the people you surround yourself with." After several journeys and a few off-roading experiences, I'm exactly where I should be.
To some, my life appears to be complicated. My days are filled with two kids, an amazing husband, great friends, causes I support, groups I belong to, and businesses I'm involved with. To me, it's simple. I'm doing what I love.
I am the common denominator of everything that takes place in my life. I believe you should get to know who you are, why you are doing what you've chosen, who you're doing it for and always stay relevant. Be progressive, be present and always be improving.
How to find me...
Thanks again for visiting…it's nice to meet you. If you want to reach me, or are  interested in understanding more about my professional background, visit me on LinkedIn, or connect with me directly here. I look forward to speaking with you!