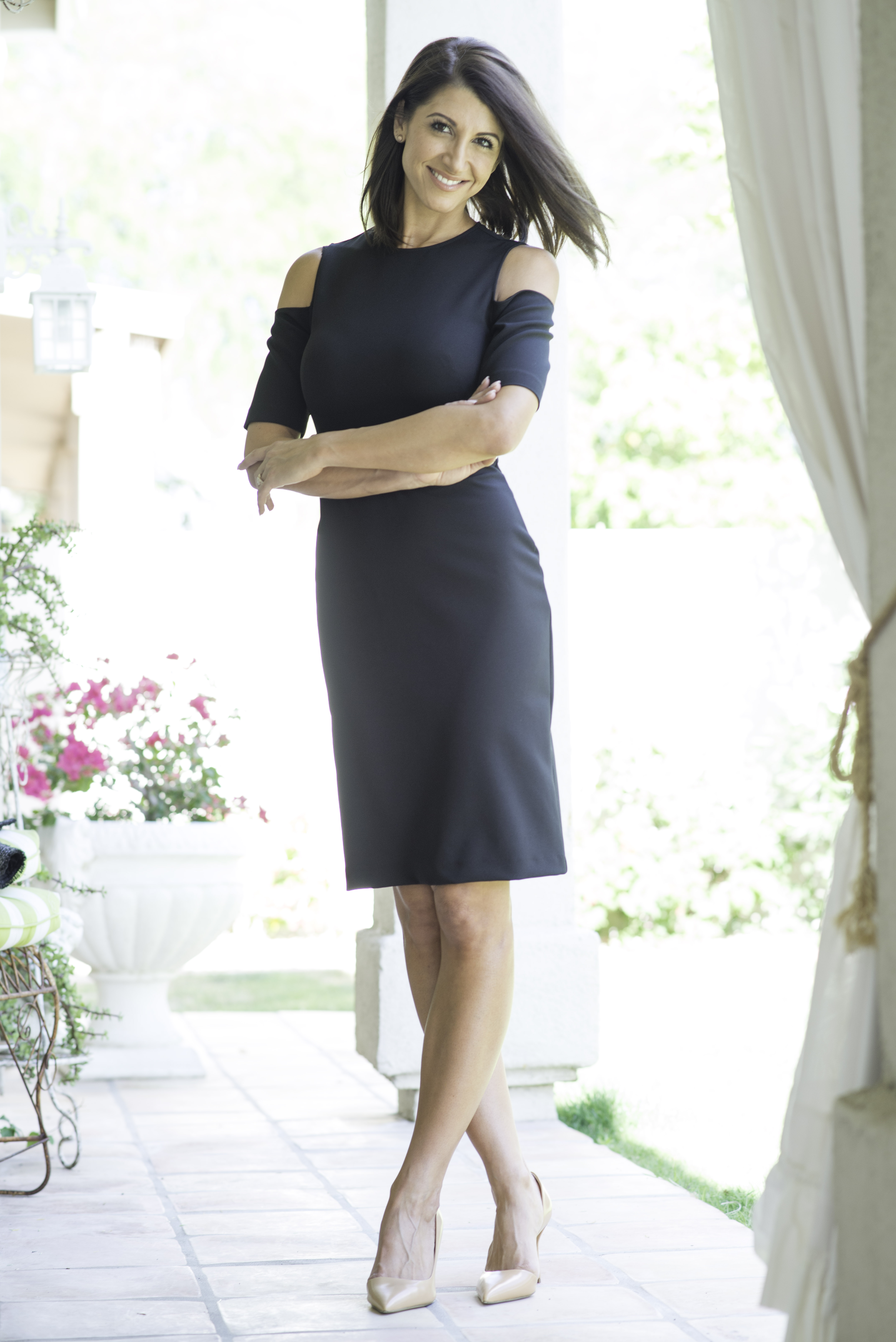 How I help in business.
I love business. I mean, I REALLY love business… and all that comes with it!
When I was 6 years of age, my grandfather taught me how to fill out a check and balance a checkbook (remember those?).
As a teenager I was working in my father's marketing agency during the summer, typing invoices (on a typewriter, using tri-fold carbon paper!).
From that point on, I was hooked.
Entrepreneurship started young for me with a grapefruit stand in our backyard, and later advanced to a financial and asset planning firm during my early professional career.
Today I enjoy growing multiple businesses. You can learn more about those business below.
I love consulting and working with all types people and businesses, and I'd love to learn more about yours…so let's connect!
Days Directing Business Development
Months of Community Outreach
I create ways to simplify your personal and business life, so you can reduce distractions and have more time.
…and who doesn't want more time, right?
Whether you are self-employed, a business owner, work inside a corporation, or are a stay at home mom… life can get complicated.
I un-complicate it, and you experience how quickly and easily we achieve that.
We don't just 'talk' about what you want to see improve or what's taking up your time.
We create solutions for those challenges, and most importantly, we will implement simple changes that have a lasting impact.
So, that little voice inside that you may have heard say "There has to be a better way to do this!!!'… is actually right.
There is a way. Let's find it together.

I have the utmost pleasure working with Dray in 2008 for one of my projects. She was on-time, highly professional and brought a great energy to the project! I would refer her to any of my colleagues in a moment's notice!
Dray is highly focused, detail-oriented and unbelievably caring. She never forgets that she is working for your benefit. And she's not only an excellent advisor, but is conscientious about all the little details and her followup.
Dray is one of the most driven, organized and detailed oriented people I have ever worked with. Her service levels are second to none, she is a tireless worker and she has a very unique ability to combine sales skills with operations.
" If you want to be happy, you better love what you do… because that's where you spend most of your time!"

– Dray Carson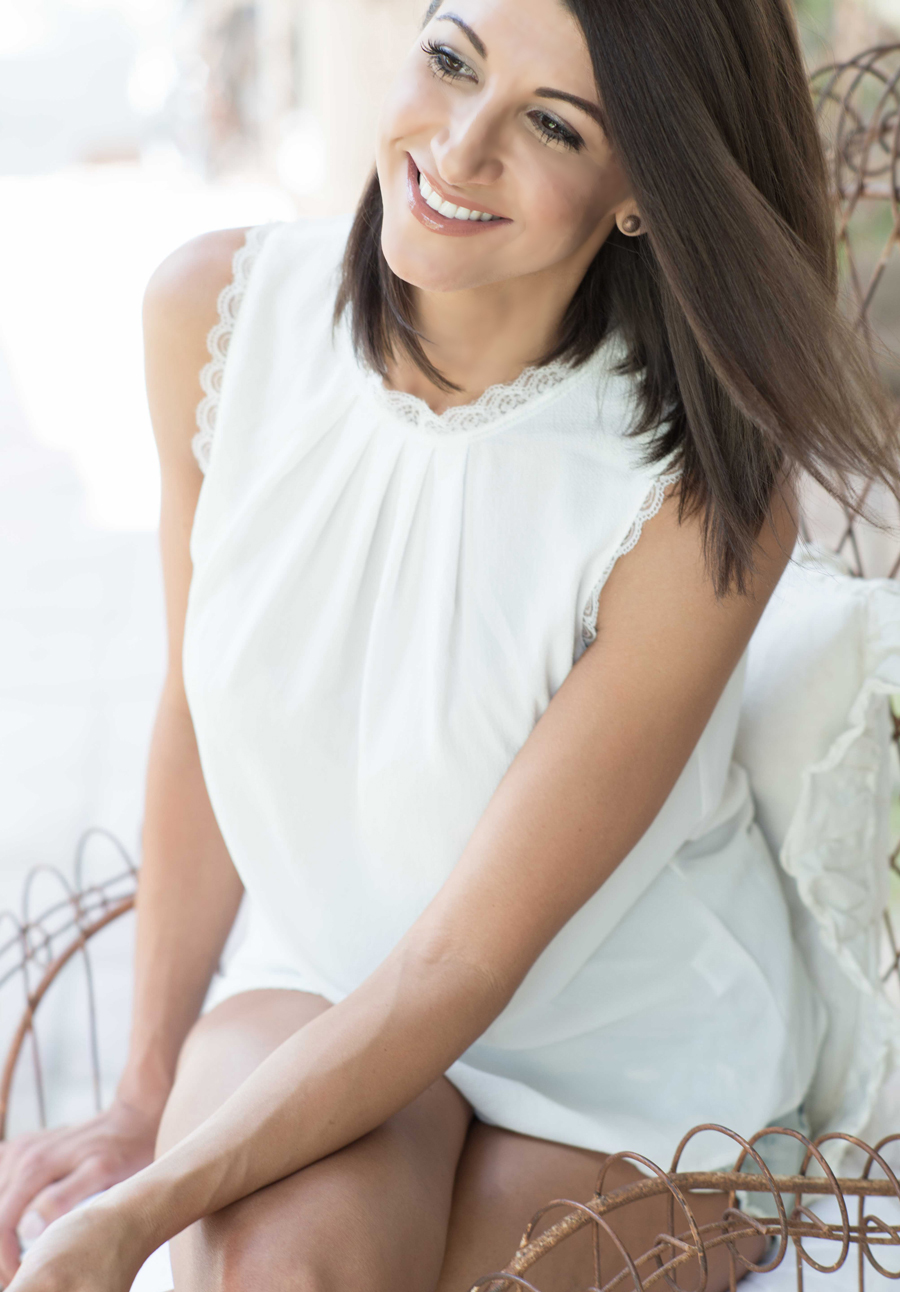 How I help in the community.
I advocate.
It all starts with awareness. Every chance I get I'm sharing the reality surrounding issues I'm passionate about, and my goal is to  increase community awareness. Be an advocate for causes that support your core values.
I support.
Action creates change. I support causes with my time, money and skill-set. You have talent– trust me, you do…we all do. Take your talent and see how you can help various organizations that align with causes you are passionate about.
I promote.
Creativity and grass roots are equally effective. I look for ways to promote my causes through community involvement on a micro and macro scale. Social media is awesome for raising awareness, and hands-on programs tie action into the cause.

One of the accomplishments I am most proud of is the launch of Bag of Change(TM). Our organization supports causes that are against acts of humanitarian injustice.
In our infancy, we have already touched the lives of many women, teens and babies.
We create bags that include items which contribute to the physical, emotional and spiritual change in the life of it's recipient.
We create community awareness through supporting events and social media.
I encourage you to see what we are all about.